We've had a name change!
Over the past few years, the team at Little Angels has been proud to create and send predominantly nappy cakes to every corner of the UK and beyond. As we continue to grow, we felt a new identity was in order to better articulate what it is we do. We're the same great company but with more beautiful products and a different name.
Having a baby is an event like no other and at My First Baby Gift we offer the chance to congratulate proud parents and mark the most precious of occasions with one of our memorable baby gifts.
From our unique nappy cakes to our personalised gift boxes, you'll find the perfect present for the new bundle of joy.
Who we are
My First Baby Gift originally started out as Little Angels of Sussex, we went on a mission to create baby gifts that were not only useful but had the wow factor too. As our business grew and we sent baby gifts to all corners of the UK, and some internationally, we decided to create a new identity to better articulate what it is we do and thus in 2020 My First Baby Gift was born! We are an online family-run baby gift shop that handmake and create newborn baby gifts, from nappy cakes to gift boxes we have the perfect present for the new arrival.
Why choose us?
Our gifts are lovingly handmade to order. We are passionate about what we do and have searched high and low for the perfect products to use in our gifts. Our philosophy is simple and that is to only create memorable, unique baby gifts that we would love to receive ourselves and for parents to cherish forever. We want our nappy cakes and gift boxes to be gifts that you will truly proud to give at this already special time.
Our unique gifts are perfect for baby showers, maternity leave, and can be given to congratulate parents once the little one has arrived. We are perfectionists and are proud of the products we have created. We carefully wrap and finish our products with satin ribbon and include a complimentary 'Welcome to the World' gift card for you to add your own special message.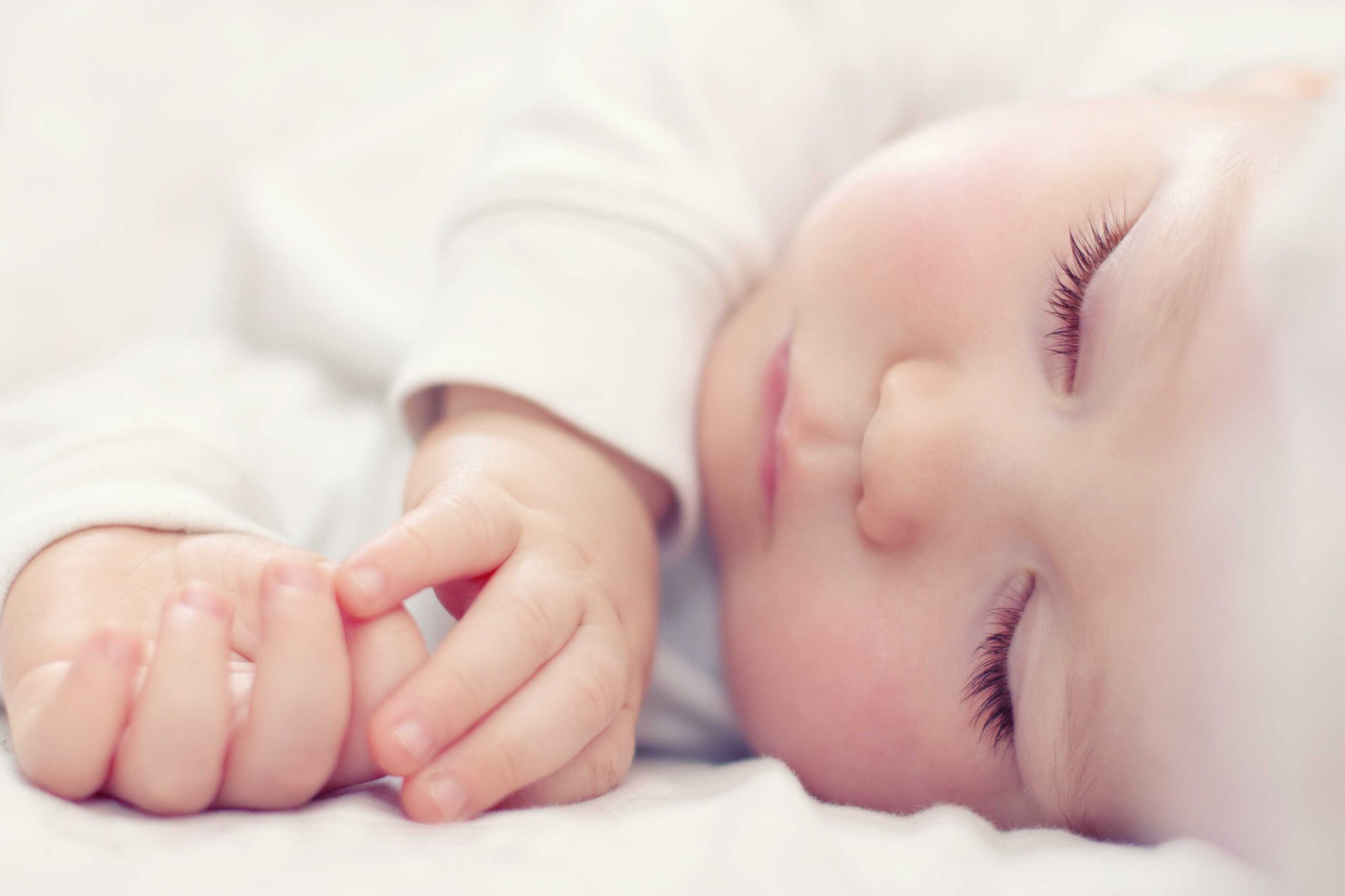 Take a look at our most popular items