Reward, motivate and amaze your employees, clients or suppliers with one of our unique, handmade baby gifts.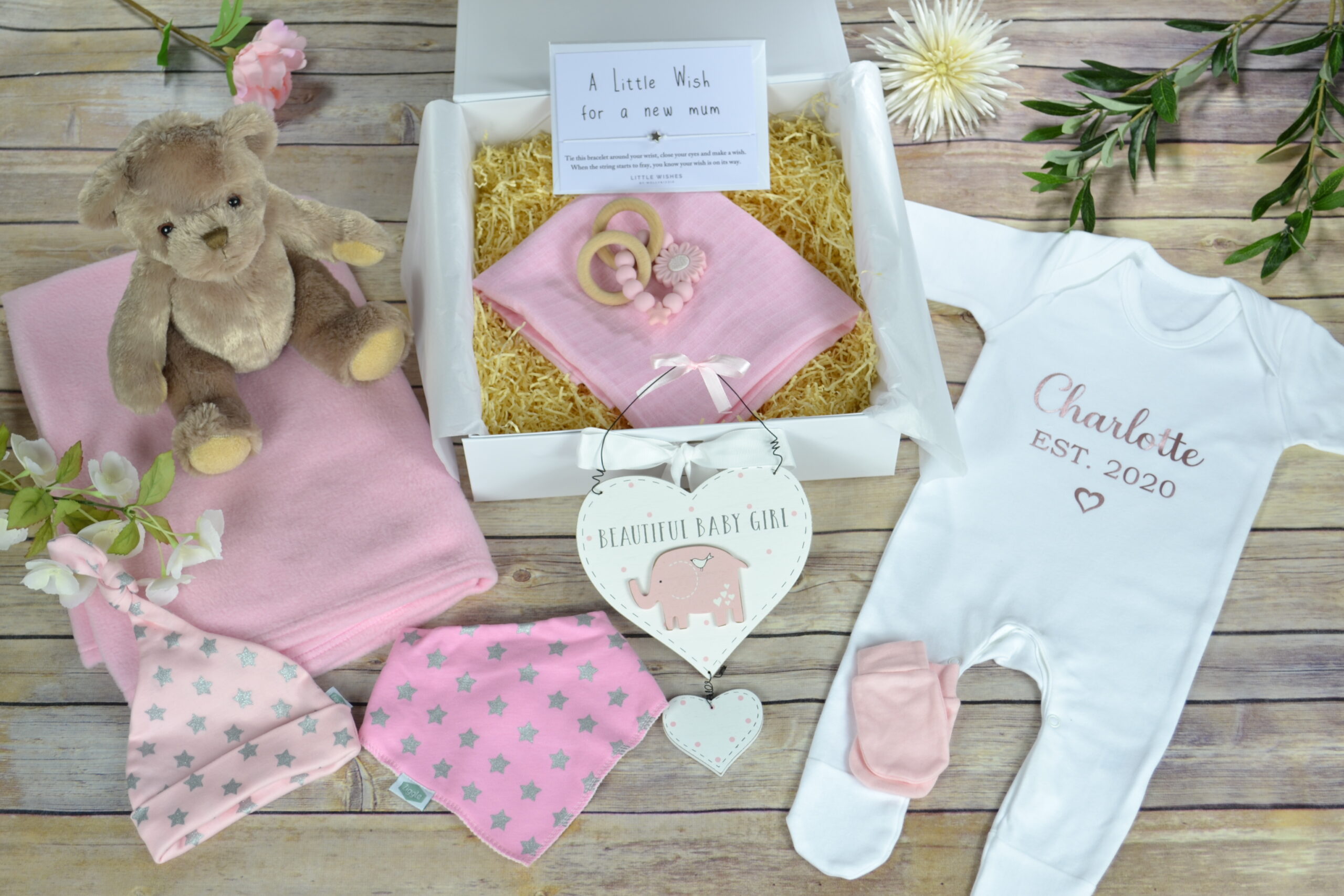 Satisfied Employees Guaranteed
We understand that it is the hard-working individuals in your organisation that makes it the company that it is. There will be no better time to show an employee how special they are to your company than when they have had a baby.
After all, this is likely to be the most special time in their life.
Whether you're a large corporation or a smaller business, we value our customers big and small and we are certain that we can provide a gift that will reflect exactly how much your business cares.
Time is precious and there is no need for you to take time out to shop around because we'll work with you to deliver the perfect gifts quickly and efficiently directly to your company or to your employee's home.
From Nappy Cakes to hampers, we have a range of unique, handmade gifts to suit every budget.
If you have a specific budget in mind, contact us and we can work with you to create a product that ticks all of your boxes! If you are interested in seeing what we have to offer, please submit your details and a member of our team will be in touch soon.